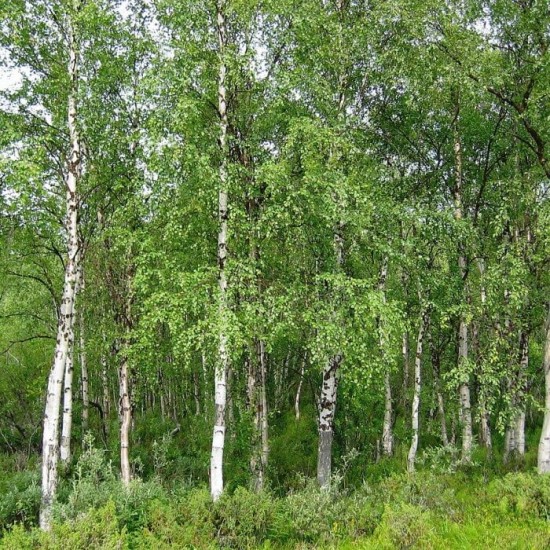 New
Sweet Birch essential oil (Betula Pendula) - 10ml
100% natural and pure Birch (Betula Pendula) essential oil in a dark 10ml glass bottle.
This essential oil is known for its natural astringent properties. It is well diluted in a base oil, cream or lotion. The oil helps to soothe skin conditions such as acne and eczema. Helps eliminate toxins and improve blood circulation.

Birch essential oil has tonic, disinfectant, stimulant, antidepressant, analgesic, detoxifying, antirheumatic, diuretic, antiseptic, astringent, antipyretic, bactericidal, insecticidal, and cleansing properties.

The essential oil also helps relieve joint and muscle pain, as well as pain associated with headaches and toothaches. It is also antispasmodic and relieves cramps throughout the body. Because birch essential oil stimulates the circulatory system and improves blood circulation, it is very useful in alleviating diseases related to improper blood circulation, such as edema (swelling), rheumatism and arthritis.

Plant part - leaf buds; production process - steam distillation. Middle notes essential oil.

Aroma - similar to the aroma of Wintergreen, sweetly sharp, camphor-like, but with freshness

Volume 10ml.

Essential oil raw materials are obtained in China.

Stock:

In Stock

Model:

E0087

Weight:

0.05kg
Price disclaimer
The specified discount is valid only for individuals. Legal entities purchase a product without a discount.
Legal entities can buy the product in bulk with discount.