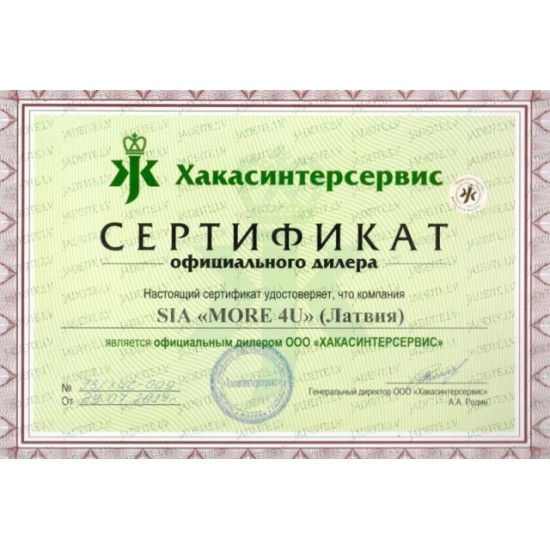 Hot -11 %

Angular split-face Jadeite - big stones 10kg for sauna
Angular split-face Jadeite stones - very durable gemstone with a large heat capacity and thermal resistance.
Along with the high strength and durability when used in any type of baths, sauna or hammam, jadeite stones are prized for its healing properties.
Upon contact of hot jadeite stones with water, healing steam is produced enriched with metasilicic acid. Metasilicic acid is an excellent anti-inflammatory agent, it has a positive effect on the skin and improves the function of the respiratory tract during colds.
In the steam room where jadeite stones are used, take place such positive process as rejuvination of the skin, expelling metabolic wastes and toxins from the body, normalizes the urinary system, strengthens the nervous and cardiovascular system, as well as increases male potency.
Along with the high performance and healing properties, jadeite stone balances the radiation background in the room, because jadeite stone's radiation indicators, unlike the stones taken from the field or river, are 200 times smaller than norm, not to say none at all.
Attention! Beware of imitations!
Packing: card board box with 10kg of stone.
Size of stones: 12-17 см.
Before laying the stone in the oven, we recommend it to rinse in clean water, to wash away the dust formed during processing.
Price provided for one bucket of 10kg of stone.
Stock:

In Stock

Model:

ZLK10

Weight:

10.40kg
Price disclaimer
The specified discount is valid only for individuals. Legal entities purchase a product without a discount.
Legal entities can buy the product in bulk with discount.