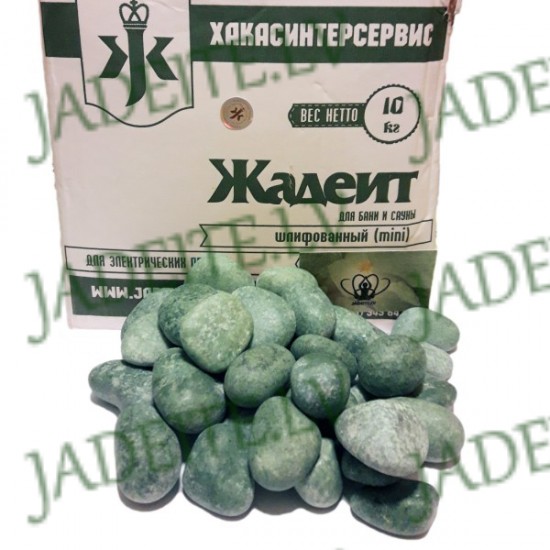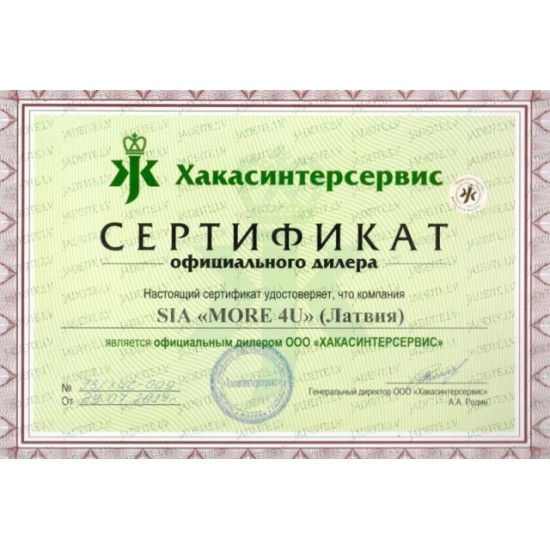 Grinded Jadeite - MINI stone 10kg for sauna
Grinded jadeite stone MINI for sauna and more. Sold in cartoon boxes of 10kg. Calibrated per size in M sizes.
MINI M - stone size 3-5 cm suited for sieve around metal tunnel in sauna. Suitable as stones for decorative embankment, for aquariums and water tanks for cleaning and enriching water. Size 3-5cm. Stones grinded, irregular form, flattened. Price 75,00 EUR/10kg.

It is also widely used for filling in a grid around the chimney, which increases the useful area of the heating furnace and creates an additional source of vaporization.

Before laying the stone in the oven, we recommend it to rinse in clean water, to wash away the dust formed during processing.
Along with the high performance and healing properties, jadeite stone balances the radiation background in the room, because jadeite stone's radiation indicators, unlike the stones taken from the field or river, are 200 times smaller than norm, not to say none at all.
Attention! Beware of imitations!
Stock:

In Stock

Model:

ZMiniS

Weight:

11.00kg
Price disclaimer
The specified discount is valid only for individuals. Legal entities purchase a product without a discount.
Legal entities can buy the product in bulk with discount.