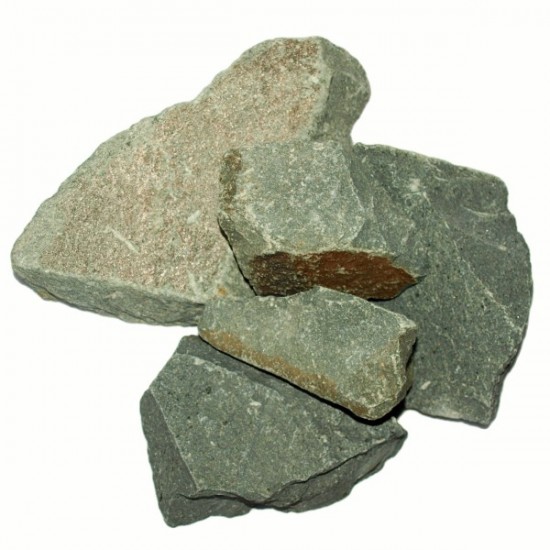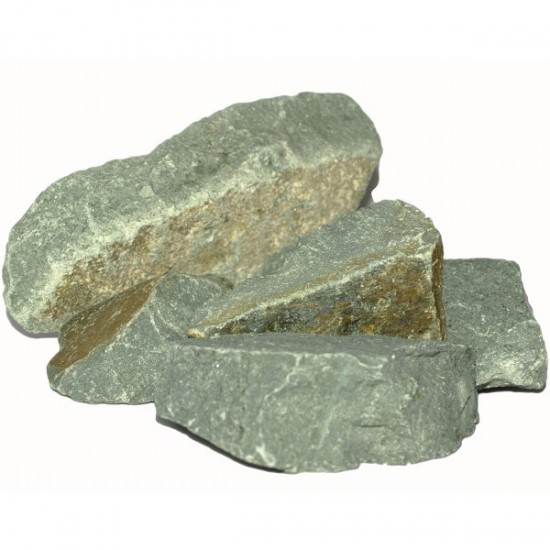 -25 %


Porfiriite rounded for sauna (20kg)
Фракция камней от +40 мм до 80 мм!
Порфирит – бескварцевая горная порода, представляет собой застывшую вулканическую лаву. Порфирит выдерживает длительный нагрев, многократные перепады температур и воздействие горячей воды, способен долго сохранять тепло. В химическом составе порфирита преобладают окислы кремния, кальция и магния и совершенно отсутствуют вредные сернистые соединения. Примеси различных магматических пород в составе порфирита при нагревании создают в парилке атмосферу горной свежести.
Пар от порфирита облегчает головную боль, способствует нормализации артериального давления. Доказано, что порфирит – единственный камень, усиливающий мужскую потенцию.
Основные физические характеристики:
Цвет тёмно-серый, зеленоватый или голубоватый.
Плотность 2520 кг/м3
Удельная теплоёмкость 0,83 кДж/кг*⁰С
Предел прочности при сжатии до 400МПа
Коэффициент теплового расширения 5,4 (10-6/К)
Цена за упаковку 20 кг.
Stock:

In Stock

Model:

PorfirRDS

Weight:

20.50kg
Price disclaimer
The specified discount is valid only for individuals. Legal entities purchase a product without a discount.
Legal entities can buy the product in bulk with discount.